By
Ivan BREZIANSKY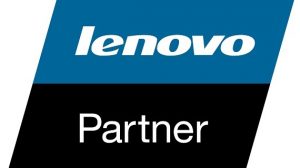 Did you know your customers can earn a CASH REBATE for trading up their old hardware?
Lenovo is now offering customers the opportunity to upgrade their current systems to any eligible Lenovo DCG Trade Up product and in turn receive a cash rebate.
It's as easy as 1, 2, 3 for customers to receive their cash rebate once an eligible product is purchased.
1. Your customers will need to register here
2. Once registered, your customers will need to upload a PDF or JPG of their Lenovo DCG proof of purchase and their company invoice with rebate value*.
3. Your customers will need to upload their certificate of product disposal/destruction**
Once validated by Lenovo, your customers will receive their qualifying rebate straight into their bank account.